Wood … a prestigious sustainable material providing exceptional durability and rigidity, unbeatable value for money.
REDUCE WASTE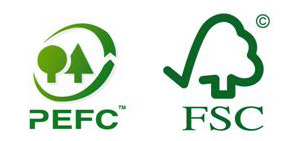 The cost of poor quality is the expense incurred due to waste which has a strong impact on the environment. One of the key initiatives of Menuisierie Bérard concerning environment protection is to do the job properly! Produce doors and windows of quality !
Our production plant has received the following certification from FSC and PEFC wood control.
THE TIME FOR ENERGY SAVINGS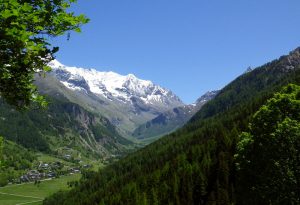 Lights are being progressively replaced by LED lighting coupled with presence detectors. All electrical appliances have been replaced with more energy efficient ones.
All our employees who use company vehicles have followed an energy efficient driving course to reduce fuel costs and CO2 emissions.
PRODUCE LESS WASTE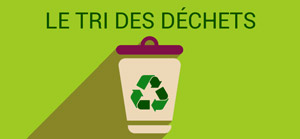 Our staff have been specially trained to minimise the off cuts of wood and aluminium.
We recycle waste, metals, plastic and paper.
Production documents are being progressively replaced by software.
Treatment and finishing products are all water based and recycled using flocculation and our activity does not discharge any pollutants into the water.
We strive to achieve thoughtful and controlled growth.